Wimberley Propane Services by Terry Garnett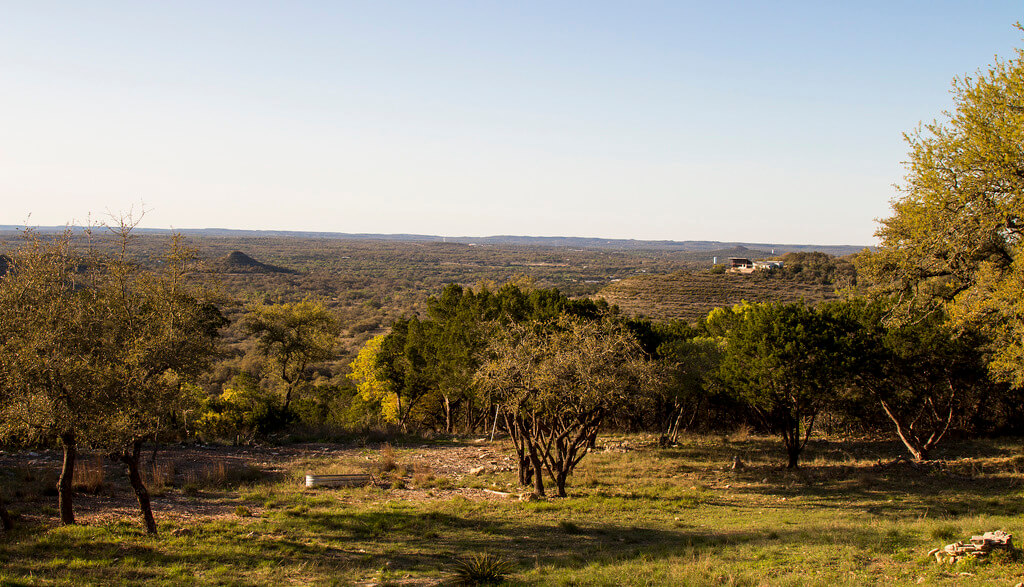 We Offer Online Ordering and Delivery in Wimberley, Texas
Propane delivery is quick, easy, and saves you time and money through Terry Garnett's Propane in Wimberley. There are many benefits that come with Garnett's Propane delivery. Propane is clean burning and can be used as a cost effective replacement for electricity. Heaters, stoves, dryers, furnaces, amongst others, can be powered with propane.
Garnett's Propane has been providing same day propane delivery in Wimberley for over 30 years to business and individual homeowners. Propane can be used to power several machines and service vehicles and offer a large savings over other fuels in business settings.
Terry Garnett's propane also offers after hours ordering in addition to same day delivery in Wimberley to provide optimal service and convenience to customers.
Preffered in Wimberley, TX and Other Cities
Garnett's Propane offers easy online ordering and same day delivery for Wimberley and: