Propane in Bastrop, Same-Day Delivery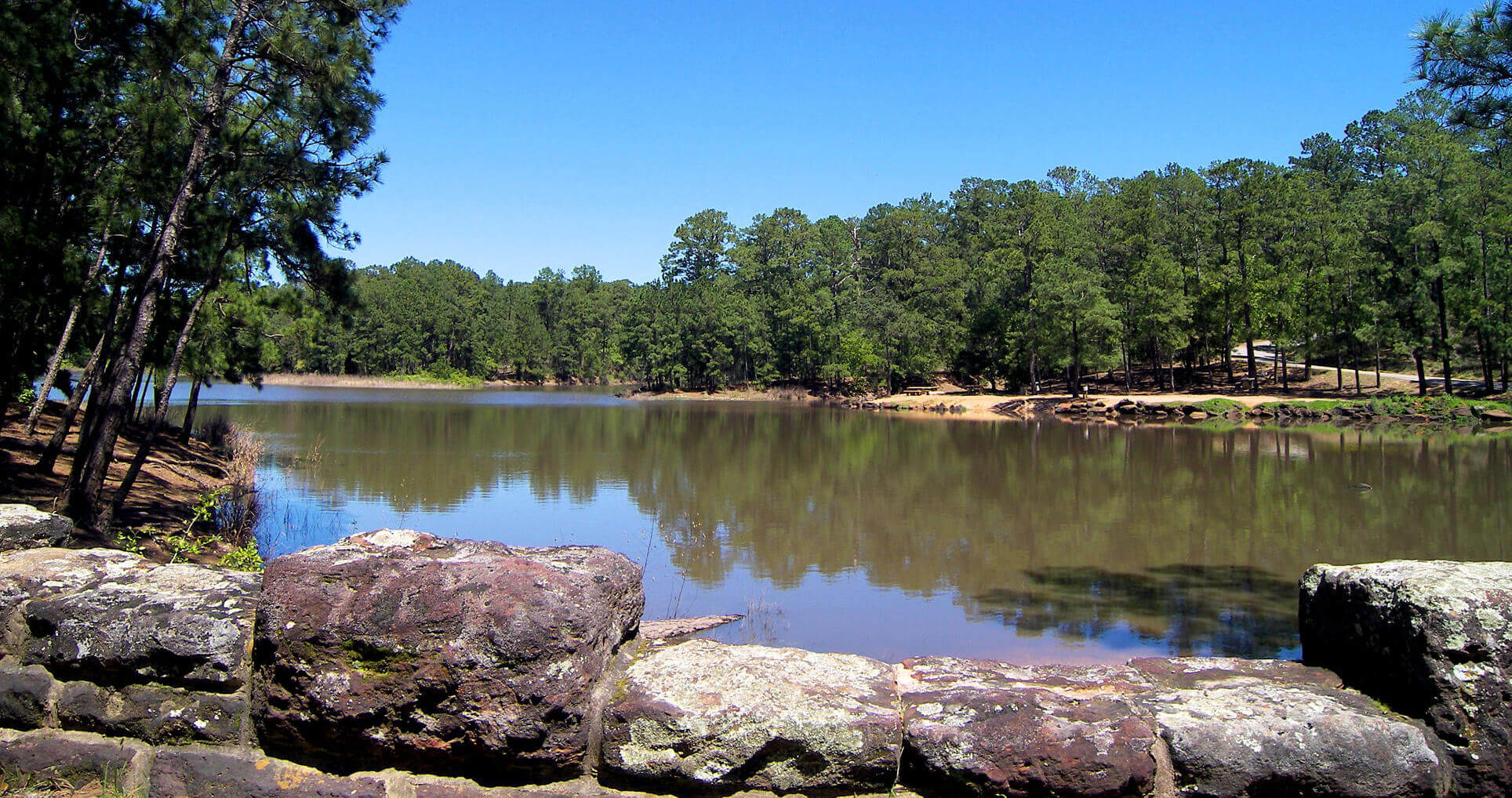 Order Online for Delivery to Your Home
Bastrop residents have been taking advantage of Terry Garnett's Propane same day delivery services for over 30 years.
Our typical Bastrop customer uses about 1500 gallons of propane every year. This stems from the fact that many consumers have realized the benefits of propane over electricity. Propane is clean burning and extremely efficient, and can be used to power many household items including stoves, dryers, water heaters and furnaces. For our valued Bastrop customers we offer after hours ordering in addition to our same day delivery services.
Several businesses in Bastrop have also seen the benefits of using propane for their industrial applications. Propane is a fantastic source of energy for forklifts and other service vehicles which allows many businesses to take advantage of same day propane delivery through Terry Garnett's Propane. Whether we are working with a huge business or serving an individual homeowner, we always guarantee that you will be satisfied.
With over 30 years of experience, Terry Garnett's Propane is the number one choice for same day propane delivery in Bastrop. Contact us today to order propane for delivery or to leave an order with our after hours line.
Terry Garnett's Propane is Also Available Throughout Central Texas
We pride ourselves in customer service and it expands to several areas: