CALL 512.894.4480
Same-Day Delivery in all Austin Areas
Lakeway residents can call today for same-delivery or online after hours ordering from Terry Garnett's Propane!
CALL 512.894.4480
Propane Delivery in Austin TX, Lakeway Area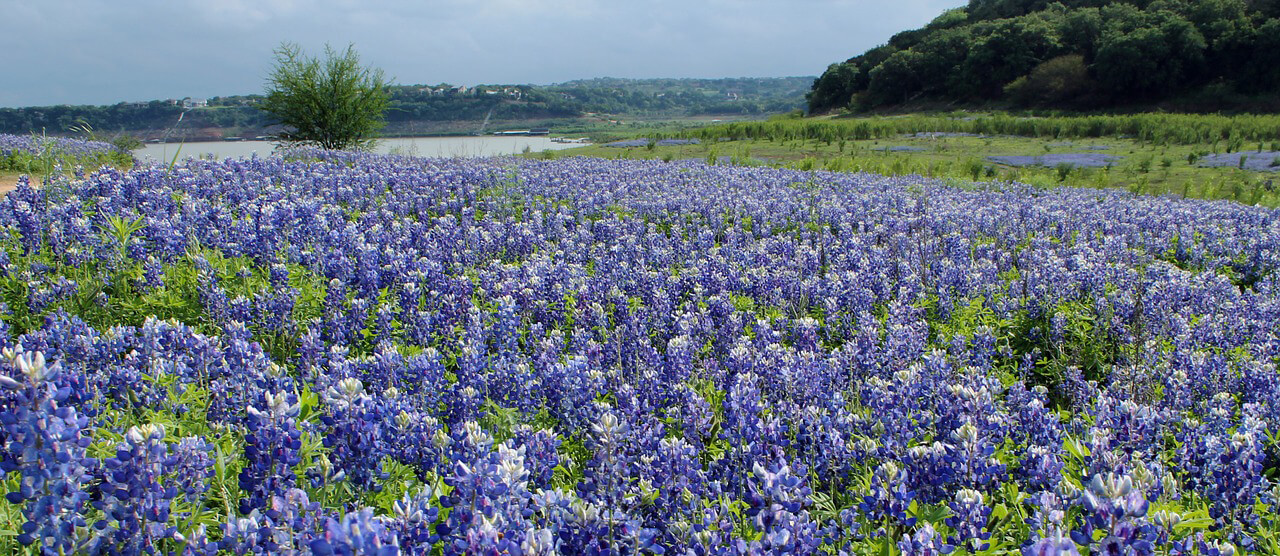 Lakeway Propane Services for You
Residents can save time and money with same day Lakeway propane delivery from Terry Garnett's Propane.
Propane delivery is quick and easy through Terry Garnett's Propane in Lakeway. Many people have realized the benefits of propane. Propane is clean burning and is used to power many appliances formerly powered by electricity. In addition to theses, propane can also be used to power stoves, heaters, dryers and furnaces.
Terry Garnett's propane delivery services are a great fit for large businesses and individual homeowners alike. In a business setting propane can be used to power several machines and service vehicles and offer a large savings over other fuels.
Terry Garnett's Propane also offers same day delivery services in Lakeway and the surrounding area to ensure that they are your best choice for propane delivery in your area.
Terry Garnett's Propane in Central Texas
We are available in Lakeway and also in: