Same-Day Propane Delivery in Round Rock, TX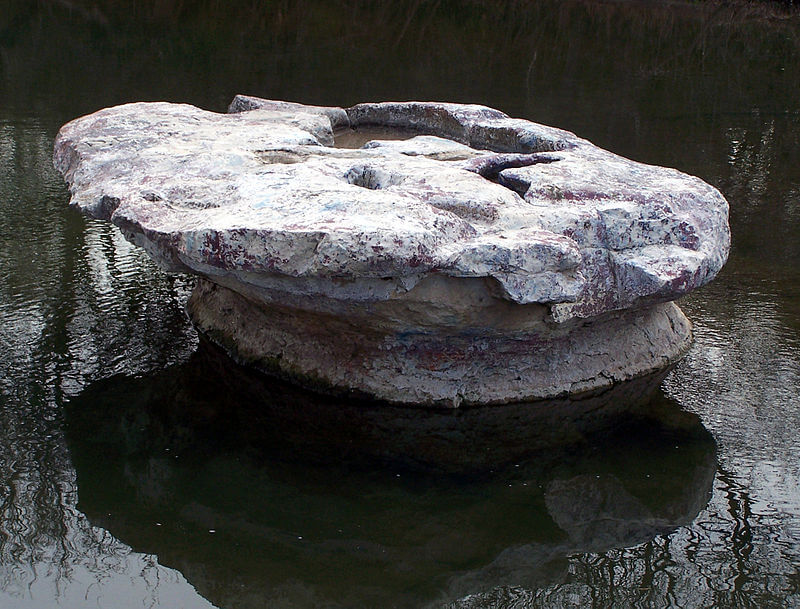 We Serve Round Rock, TX and More
Propane is a clean and cost efficient replacement for electricity. The cost savings over electricity have caused many people to switch the majority of their energy supply over to propane. Average customers tend to use 1500 gallons of propane per year. In Round Rock our customers use Terry Garnett's Propane to power stoves, dryers, water heaters and even furnaces. Terry Garnett's propane makes same day propane delivery in Round Rock extremely convenient by offering after hours ordering as well!
Propane has been recognized by a large number of key industries as great source of fuel for everything from forklifts to service vehicles. Whether you are a business owner or homeowner, propane can provide valuable savings to your everyday operations.
Terry Garnett's Propane same day propane delivery service in Round Rock has been a convenient and cost effective solution for residents in the area for over 30 years.
Find TGP in Round Rock and Central Texas
Same-day delivery available in: