Buda, Texas Propane Services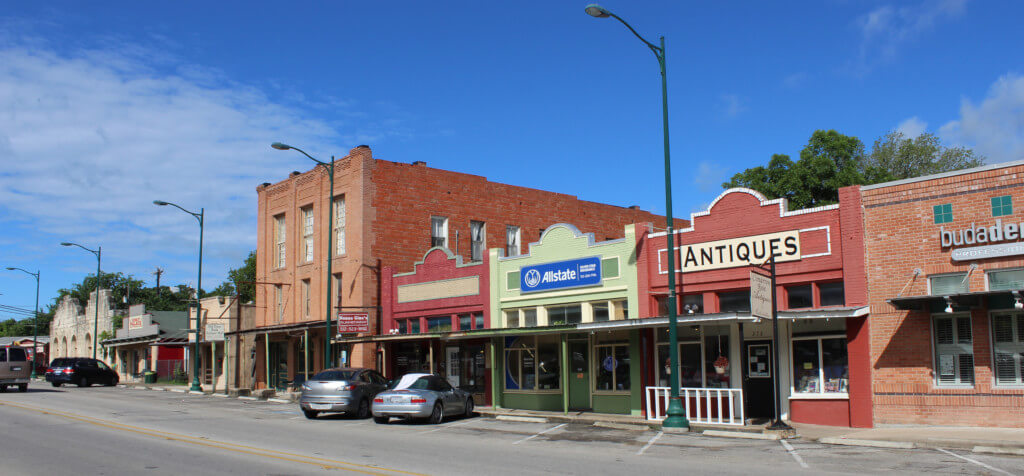 Buda, TX Propane Delivery Available
There are plenty of residents in Buda that just realized the many benefits that come with Terry Garnett's Propane. Not only do you get same day delivery, Garnett's Propane is a cost effective replacement for electricity.
Terry Garnett's Propane offers after hours ordering to ensure they provide the best service for their loyal customers. For over 30 years, Garnett's Propane has been providing the best in Propane Delivery Service in Buda.
Quick delivery and online ordering available for all customers. Order now and have propane delivered to you in Buda today.
If you own a business or are in individual homeowner, power your appliances with Terry Garnett's Propane.
TGP in Buda and Central Texas
Our services expand from Dripping Springs to several areas. Find your city.