Cedar Park, TX Propane Supplier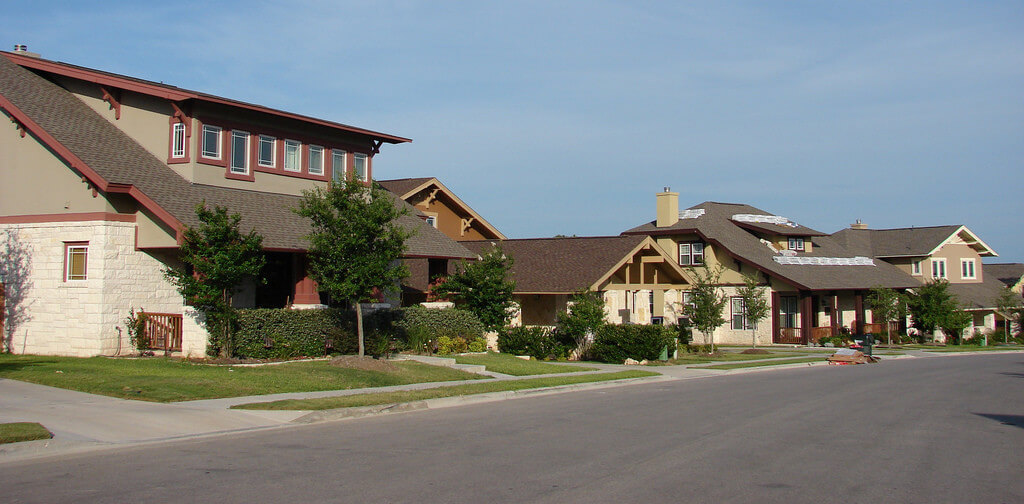 Propane Supplier in Central Texas
The top choice for same day propane delivery in Cedar Park is Terry Garnett's Propane. We offer after hours ordering for the convenience of our customers.
Many businesses and individual homeowners have realized the benefits that come with choosing propane over electricity. You can power several home appliances with propane and it will reduce energy costs. At Garnett's Propane we guarantee you will always be satisfied no matter what your business is.
Terry Garnett's Propane in Cedar Park and More
Our services are available in your city, see below.