Terry Garnett's Propane: Manchaca's Growing Power Source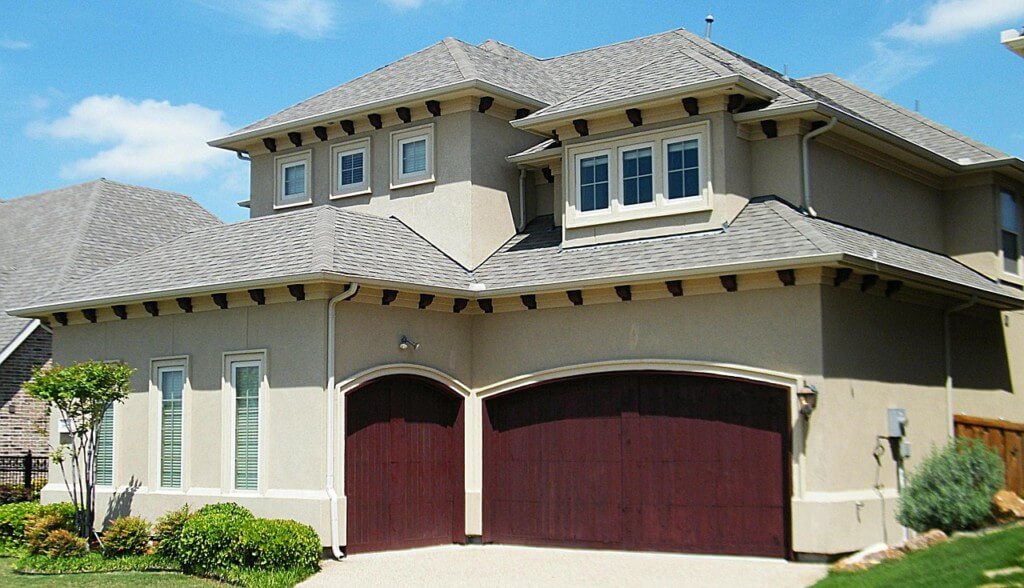 Propane Delivery in Manchaca, TX
For over 30 years, Terry Garnett's propane has been offering same-day propane delivery in Manchaca.
As the people of Manchaca discover that propane-fueled homes can operate at lower costs than traditionally electric-fueled homes, they have begun to switch over to propane. Propane is a cleaner and more efficient energy supplier than standard electric-fueled homes. Business owners are also participating in propane-powered appliances.
Never worry about propane supplies running low. With an abundance of propane produced all over the world, our propane is consistently available and ready for same-day delivery.
In addition to saving homes or businesses money, Garnett's Propane can also save time with our same day deliveries. Contact Terry Garnett's Propane today to place an order or learn about our other propane services.
Central Texas Propane Services
Garnett's Propane delivers in Manchaca and other Central Texas areas.