Pflugerville TX Propane Home Delivery, Order Now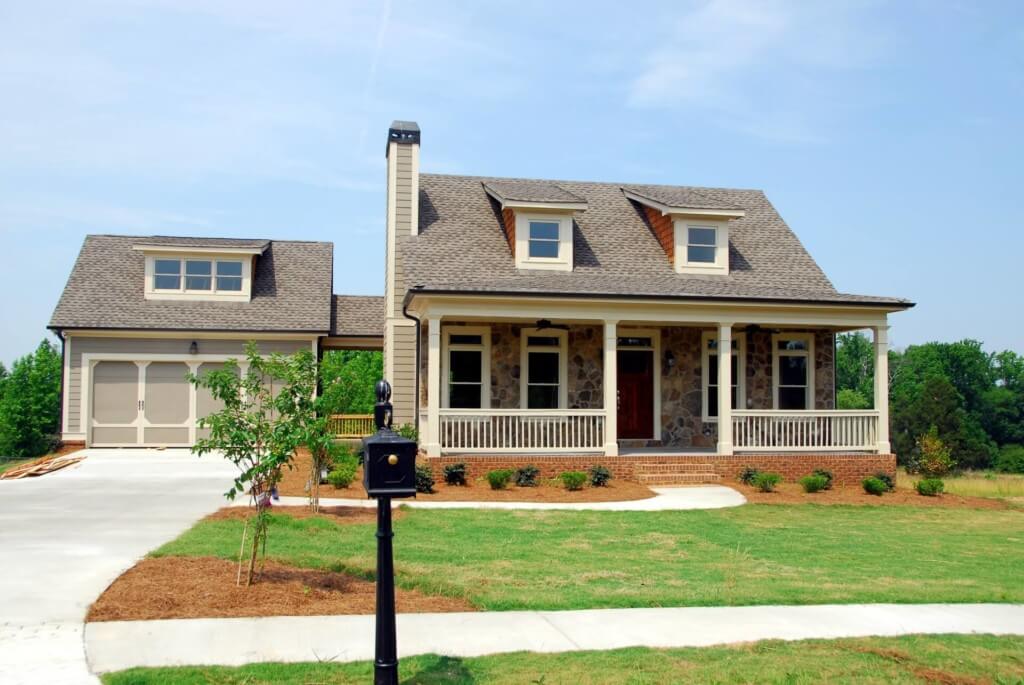 Propane Delivery in Travis County Areas
Terry Garnett's Propane has been serving Plugerville with same-day propane delivery for over 30 years.
We offer quick delivery and online ordering options for all Pflugerville residents and business owners. Typical residents use about 1500 gallons of propane every year as an alternative and cost effective replacement for electricity. Use propane for household appliances like stoves, heaters, furnaces, etc. Businesses in Pflugerville can also benefit from propane use. Take advantage of same day delivery options and see the benefits for yourself.
Terry Garnett is a family business and our customers are treated as such. Our propane supply has sustained Central Texas for over 30 years and every delivery is treated with quality and care.
Contact us today for same-day propane deliver in Plugerville.
Get Propane Services in Central Texas
We're available in Pflugerville and more. Find your city: