Lago Vista, TX Propane Delivery Services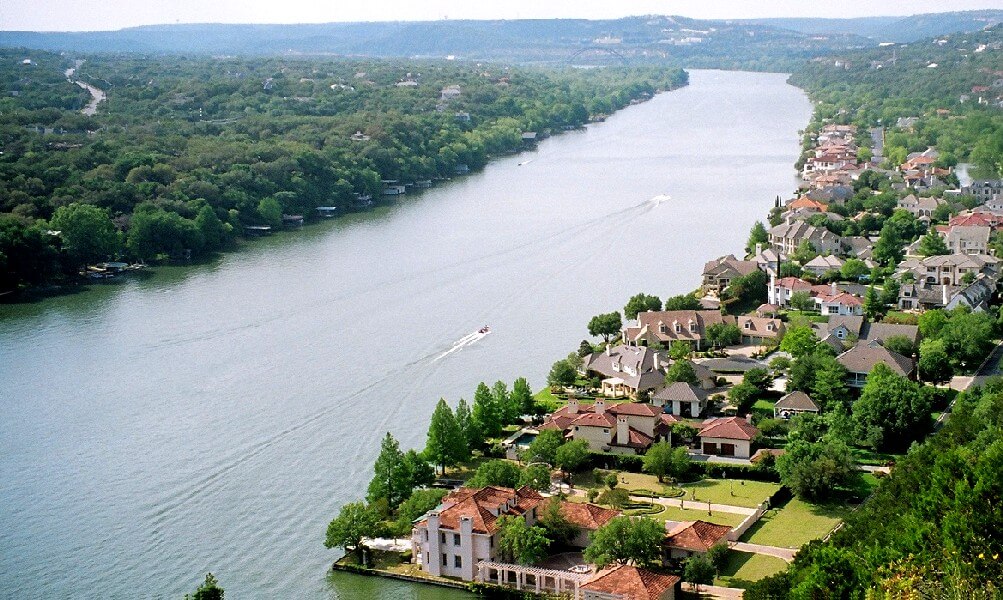 Take Advantage of Terry Garnett's Propane in Lago Vista
For over 30 years Terry Garnett's Propane has been providing businesses and individual homeowners with same day propane delivery. Many home appliances can be powered with propane, these include: stoves, dryers, and furnaces.
Several businesses have realized the benefits of propane over electricity.Propane is clean burning and can be used as a cost effective replacement for electricity. Garnett's Propane guarantees that no matter what your business is you will always be satisfied.
Contact Garnett's Propane for same day delivery.