CALL 512.894.4480
Propane Services in Lake Travis
Austin and Lakeway Travis residents can depend on Terry Garnett's Propane for residential and commercial services.
CALL 512.894.4480
Terry Garnett's Propane in Lake Travis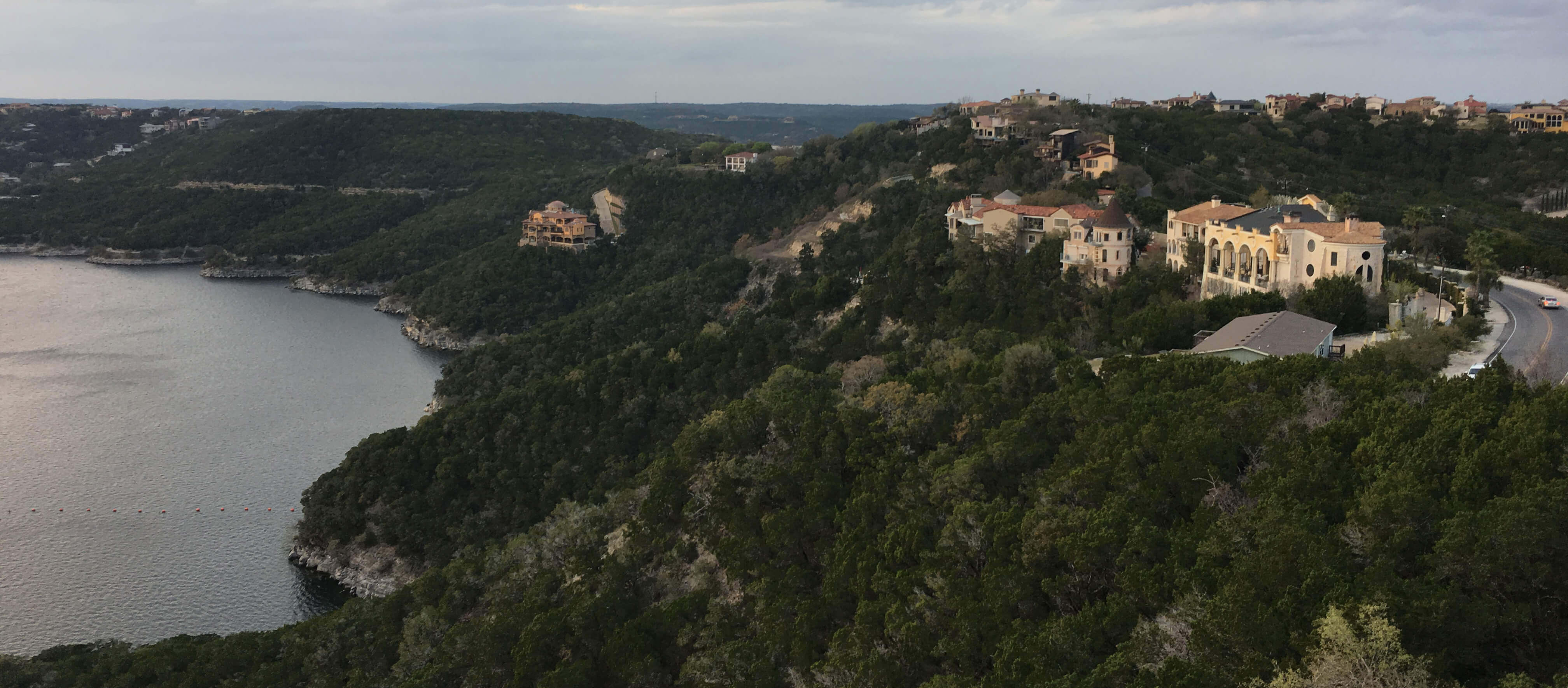 Same Day Propane Delivery & Online Ordering
Lake Travis residents can now take advantage of same day propane delivery through Terry Garnett's Propane.
Propane is clean burning and can be used as an alternative for electricity. Many residents around Lake Travis have switched over to propane as their primary source of energy for their appliances. On average, our customers use 1500 gallons of propane every year. Customers around Lake Travis have used our clean burning propane to power water heaters, dryers, furnaces and stoves. Terry Garnett's propane has an after hours ordering line so maximize convenience and offers same day propane delivery in the Lake Travis area.
Homeowners and business owners alike have taken advantage of using propane for their energy needs. In the industrial and business setting propane can be used to fuel service vehicles, forklifts and many other forms of equipment to help the business owner maximize their efficiency and bottom line.
For over 30 years Terry Garnett's propane has been allowing residents in the Lake Travis area to have access to a clean and efficient fuel through their same day propane delivery service.
We're Provide All Over Central Texas
Delivery available for: